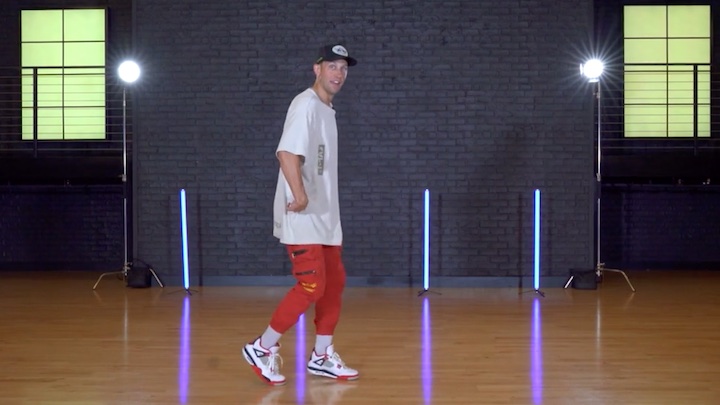 Learn one of the biggest crowd-pleasing moves, made famous by Michael Jackson!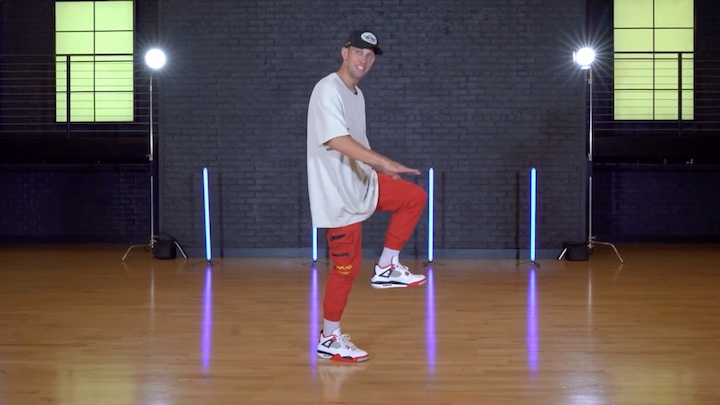 Learn one of the most popular shuffle steps on social media, perfect for Instagram or Tik Tok!
learn To moonwalk
& The Running Man!
On top of 7 days of amazing routines you'll get access to two bonus lessons where you'll learn two famous moves!